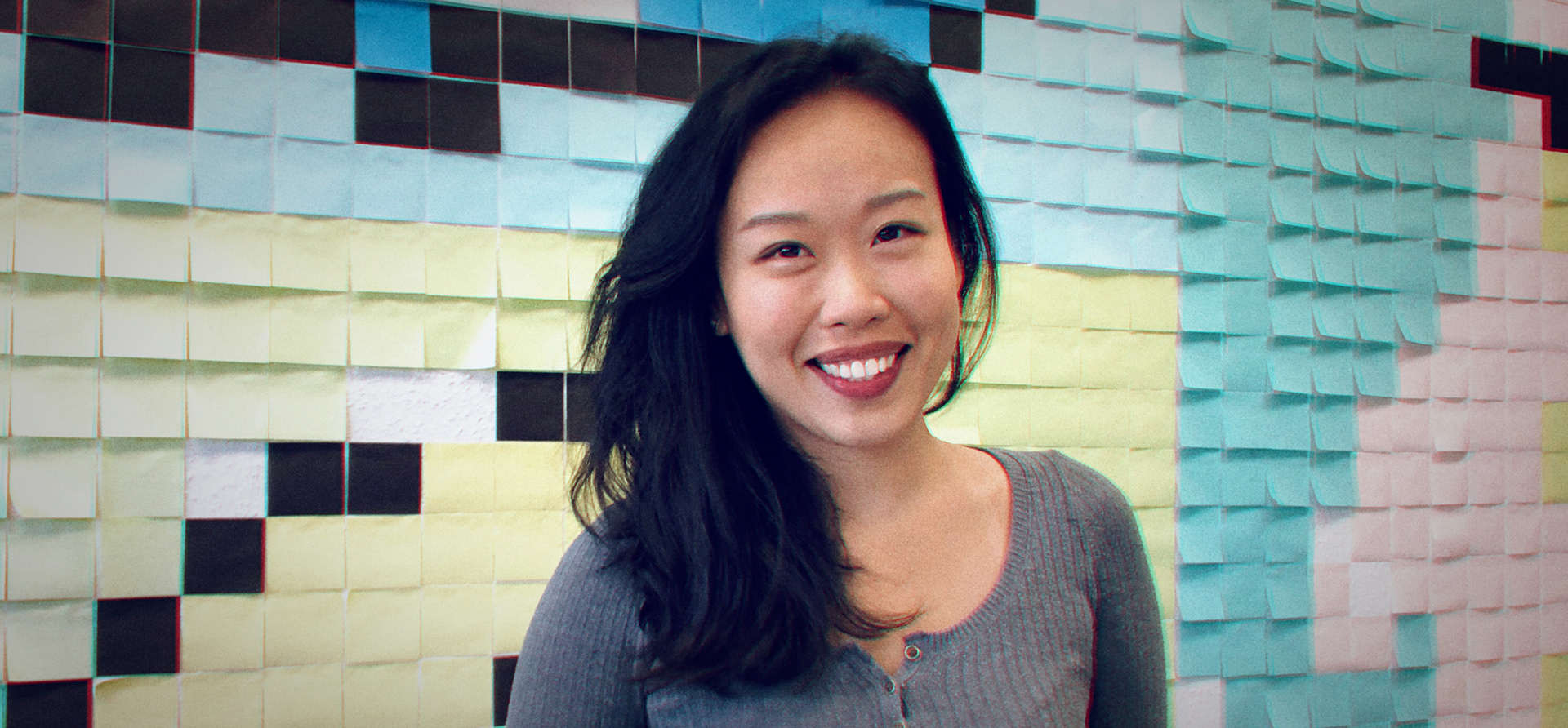 "It doesn't interest me what you do for a living. I want to know what you ache for – and if you dare to dream of meeting your heart's longing. It doesn't interest me how old you are. I want to know if you will risk looking like a fool – for love – for your dreams – for the adventure of being alive." - Oriah Mountain Dreamer
Hi there! My name is Chloe, a UX/Product designer

who enjoys working in a 
multicultural environment, and believes diversity drives creativity and innovation through the exchange of different experiences and perspectives.
I grew up and studied in Hong Kong. It was my passion for UX design and crave for new experiences brought me to Europe. In 2015, 

I 
moved to Germany and worked as a UX designer at an innovative agency Centigrade. Later, I embraced software development and I currently work as a designer at TOPdesk Germany, one of the fastest-growing service management providers worldwide.
Beyond work, I love everything with the sun and ocean, but specifically diving and snorkeling. I thrive on learning new things - exploring the world and experiencing different cultures, trying out new food (I'm a foodie!) and sports, and creating things with my hands. I also enjoy chilling on the coach, watching movies and documentaries with my 2 cats. Check out my

fun facts

.
I look forward to connecting over all things creative - design, culture and travel.